Who we are
The Wellingon Branch of the New Zealand Federation of Graduate Women (NZFGW ) - Graduate Women Wellington (GWW) Gown Room at Victoria University provides academic dress for Victoria and a variety of other institutions for graduation ceremonies and school prize givings.
NZFGW is a voluntary organisation of women graduates which focuses on education. Funds provided from the hire of academic dress are distributed for academic scholarships and other educational causes.
What we do
GradGear (Graduate Women Wellington Gown Room) provides gowns, hoods, stoles and head gear for hire. Victoria University hoods and stoles may be purchased ready made. PhD graduates wishing to purchase full academic dress should contact the GWW Gown Room.
NEW ZEALAND FEDERATION OF GRADUATE WOMEN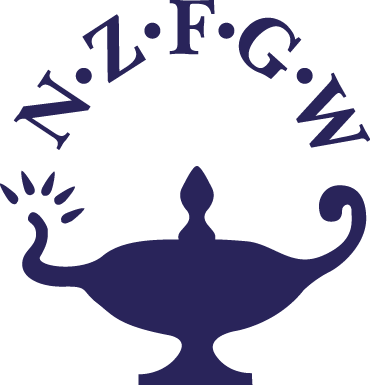 GRADUATE WOMEN WELLINGTON GWW
The New Zealand Federation of Graduate Women (NZFGW) is a non-profit, charitable non-government organisation (NGO) working locally, nationally, and internationally to improve the status of women and girls, to promote lifelong education, and to enable graduate women to use their expertise to effect positive change. Numbering almost 700 in 8 branches throughout New Zealand, each branch operates its own activities. In the main centres, the branches hire academic regalia for graduation ceremonies, to raise funds for our Charitable Trusts which distributes funds through generous scholarships, grants, and awards.
read more