Our supporters
NEW ZEALAND FEDERATION OF GRADUATE WOMEN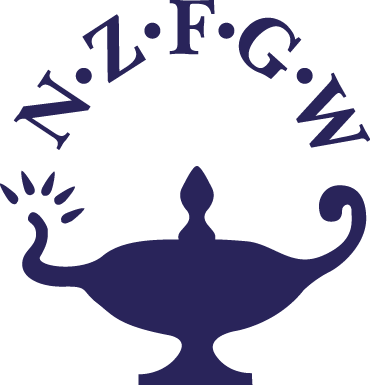 GRADUATE WOMEN WELLINGTON GWW
The New Zealand Federation of Graduate Women (NZFGW) is a non-profit, charitable non-government organisation (NGO) working locally, nationally, and internationally to improve the status of women and girls, to promote lifelong education, and to enable graduate women to use their expertise to effect positive change. Numbering almost 700 in 8 branches throughout New Zealand, each branch operates its own activities. In the main centres, the branches hire academic regalia for graduation ceremonies, to raise funds for our Charitable Trusts which distributes funds through generous scholarships, grants, and awards.
WOOLF PHOTOGRAPHY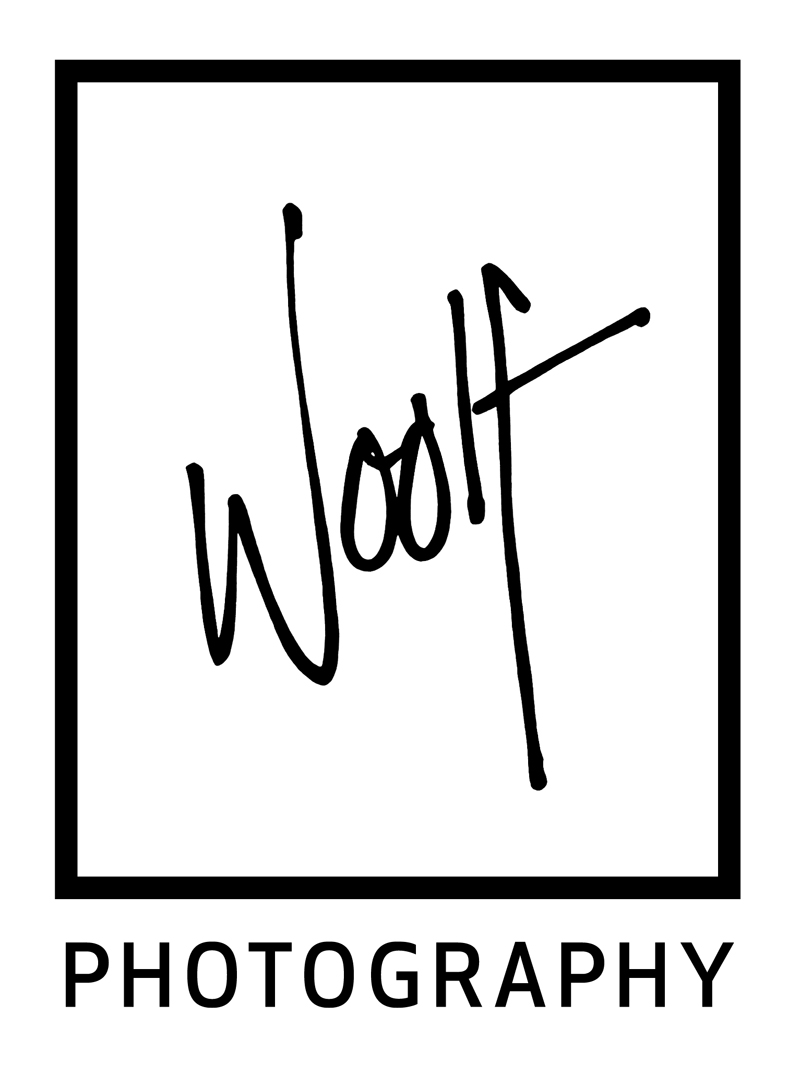 NZFGW would like to thank Woolf Photography for the photography on this site.
Woolf Photography are leading portrait photographers in the Wellington region. Contact them for your graduation photography requirements.